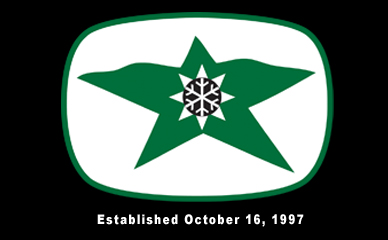 Every once in a while, a milestone must be recognized.
elkmtnarea.com (aka elkmountainarea.com elk-mtn.com, hilldog.com, etc…) celebrates a decade of service to folks who visit or dwell "On the Hill", and surrounding communities.
To all of those who have supported us we say "Thank You" for allowing this anniversary to happen.
Stay tuned… the best is yet to come!