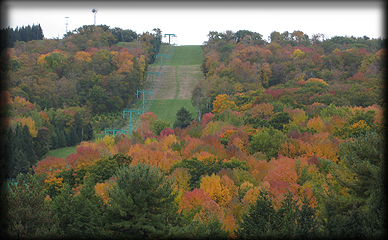 Recently, a friend remarked to another "What a beautiful day! I'm so happy and lucky to be on the mountain today!"
A thought that surely has been in many of our minds; words that have come from many of our mouths, sometimes in winter, sometimes not.
Gentility, strength, wisdom, appreciation and compassion enabled my friend to revere the birds, the animals, the trees, the limitless sky, every day he lived, and the beautiful day he tumbled, the day he came to rest.
Friends helped their friend complete his last trip from the top of the mountain, helped ease him from a beautiful day, and stayed by his side as his next journey began, up until the point past which, he must travel alone.
As we fill our hearts with hopes for a swift crossing to an exulted destination, we keep our friend close by keeping in our minds "What a beautiful day! I'm so happy and lucky to be on the mountain today!"