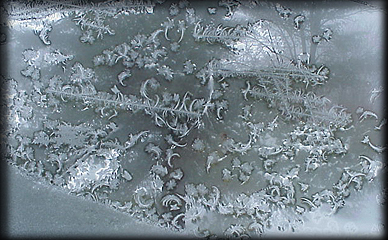 By this time of year, sometimes, Winter has already come hard and fast causing us to wonder how we'll ever dig out of so much snow, and if Spring will ever get here.
Sometimes it seems as if Winter never really set in, making it difficult to tell if the "January Thaw" will continue until the groundhog makes his prediction, or if seasonal weather is just around the corner.
Thankfully, the crew at Elk has been doing an outstanding job capitalizing on all snowmaking opportunities and keeping the mountain in better shape than one would think given the relatively balmy temps.
Entertainment at Stone Bridge and Chet's Place gives us places to gather with like minded souls to listen to music, and philosophize about when the snow will really come. And if disinclined to ponder the weather, enjoy each other's company while considering the quote below from Wikpedia.
"All I'm saying is simply this, that all life is interrelated, that somehow we're caught in an inescapable network of mutuality tied in a single garment of destiny. Whatever affects one directly affects all indirectly. For some strange reason, I can never be what I ought to be until you are what you ought to be. You can never be what you ought to be until I am what I ought to be. This is the interrelated structure of reality."
—Dr. Martin Luther King Jr.