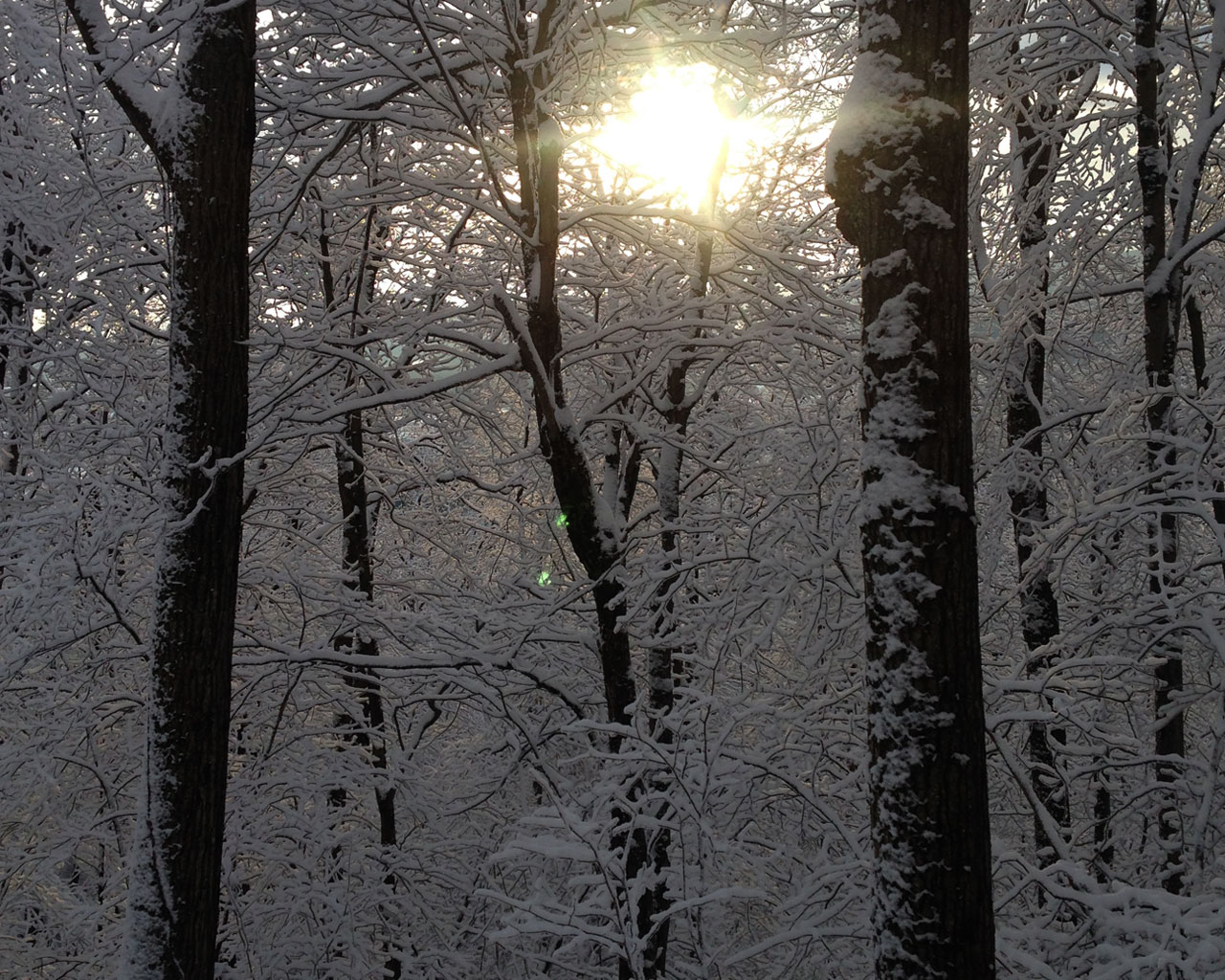 The past week has been a stretch of fine Winter weather. For some, a bit too blustery, cold and snowy.
And for some of us, just about perfect…
Several inches of natural snow are resting in the neighborhood. Seasonably warm, clear weather over the weekend and perfect snow conditions on the slopes of Elk Mountain and in the neighborhood woods is the perfect setup for enjoying the outdoors.
No plans? Wander over to Trail head at Rail-Trail Office in Union Dale, Pa @ 1pm ,February 18th , Saturday and enjoy a Discovery Walk with Jim Kessler & Winter Bingo. Details at http://www.nepa-rail-trails.org
One way or another, get out and enjoy the best combination of weather and snow in years!