All posts by steve@hillview.com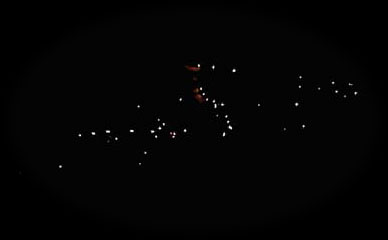 Strange yet familiar lights on the neighborhood horizon.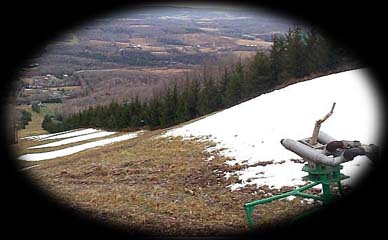 The snow guns are tested and ready; just waiting for the temperature to drop.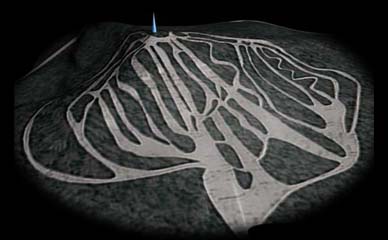 The image above was created using 3D Studio MAX software, and USGS data. It shows the approximate location of the new trails for the 98/99 season.