Category Archives: Hill Dog Writes
The Hill Dog Writes is a collection of writings by The Hill Dog.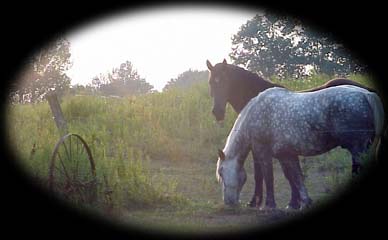 Tom's horses are in the back yard again,
anxiously awaiting him and Sheila
to come and feed them apples.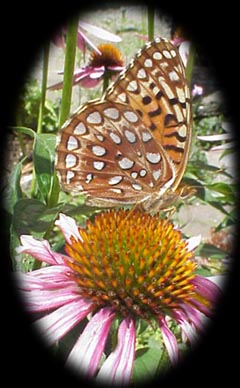 Clifford Picnic is over.
Two weeks of tropic heat are ending.
The Perseid meteor shower is on the next new moon!
Puck rarely says his name on quiet evenings anymore.
Sirius becomes less prominent.
The Ski King pines for his season.
Share warmfort now with loved ones,
Dream of sharp crystal cold nights;
They'll be here soon…
This is Midsummer in the Elkmtnarea.