St. John Vianney Parish-wide Rummage Sale
June 23, 2017 @ 8:00 am

-

5:00 pm
St. John Vianney Parish-wide Rummage Sale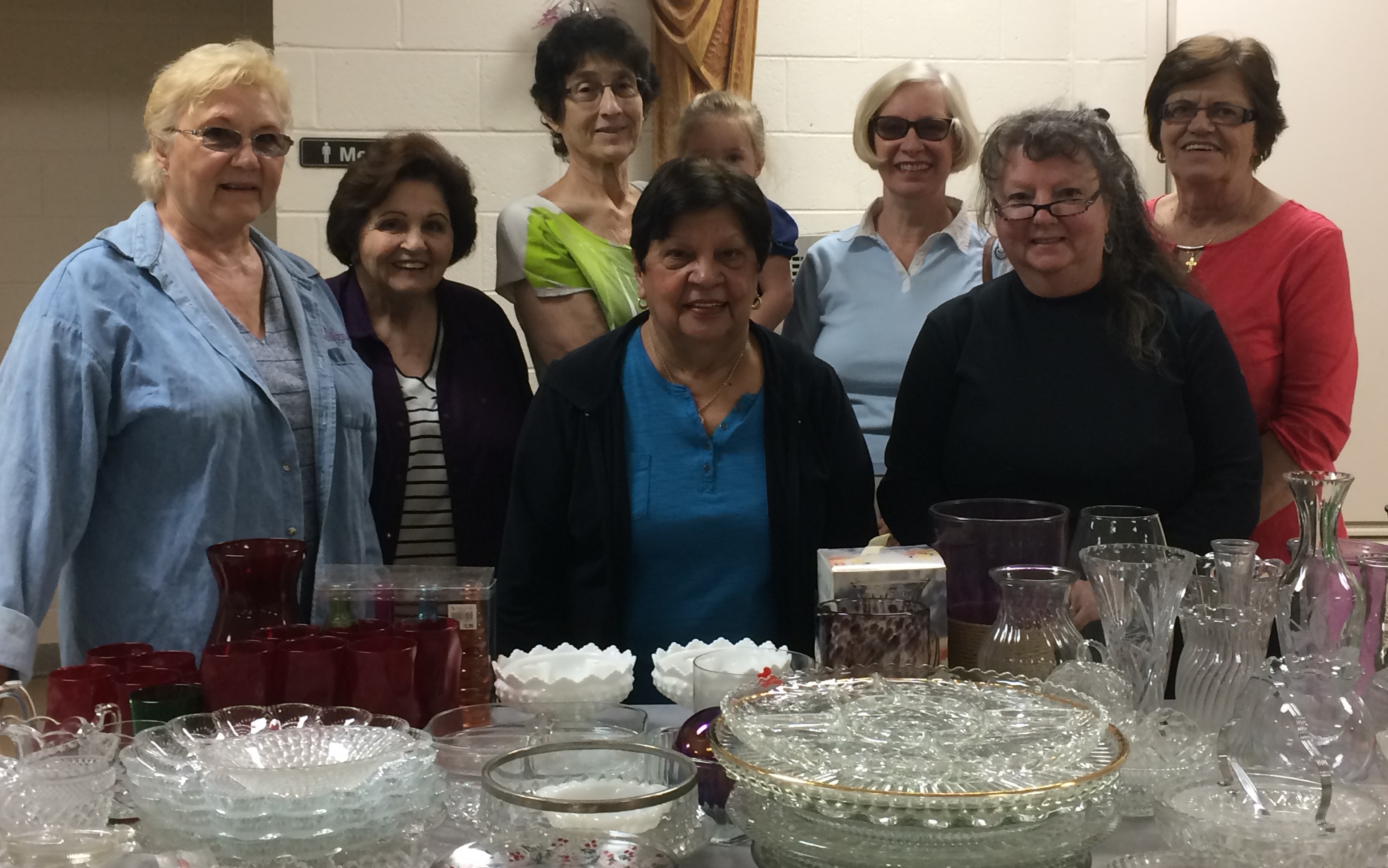 Montdale, PA – Let's get ready to rummage! St. John Vianney Parish will host their 8th annual summer Rummage and Bake Sale at Corpus Christi Church, 704 Montdale Road, Scott Twp. The sale will be held Friday, June 23 through Sunday, June 25. Doors will be open Friday June 23 from 8 a.m. to 2 p.m., Saturday June 24 from 8 a.m. to 6:30 p.m., and Sunday, June 25 from 8 a.m. to 2 p.m. The sale, filling 6,000 square feet, will include books, clothing, accessories, children's toys, household items, craft supplies, and furniture. Special sales are offered with everything half price after 11 a.m. on Saturday and on Sunday all items in the main lobby are $1 per bag and half price in the jewelry room. All proceeds benefit St. John Vianney Parish. Corpus Christi church is handicap-accessible and offers ample parking.
Directions: Take 1-81 to exit 201 (East Benton) and turn right heading east onto Route 438. Corpus Christi Church is located two miles on the right. The church can also be reached by following Route 247 to Route 438.
PHOTO: Organizers gather items for St. John Vianney parish rummage sale. L-R Linda Fitzpatrick, Betty Lopatofsky, Mary Ann Greene and Ila Canevari, Lisa Lastauskas, Juliana Piccini, Susie Mazzoni, Carmel Fanelli
For more information, contact St. John Vianney Parish at
570-254-9502.