Monthly Archives: March 1999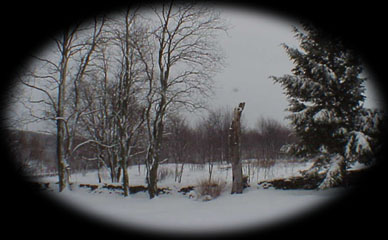 The second day of Spring finds the Elk Mountain Area blanketted in eight inches of snow.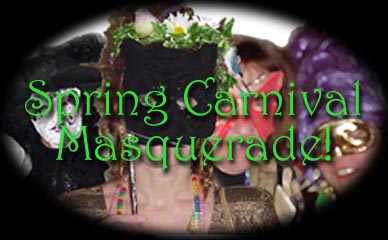 March 13th and 14th is time for the Elk Mountain Spring Carnival. This year's theme is Masquerade. There will be many activities, including a scavenger hunt, hike, bike and ski race, and many other opportunities for fun havin' for the whole family. Check out Elk Mountain's Web Site for additional details.