Monthly Archives: April 2006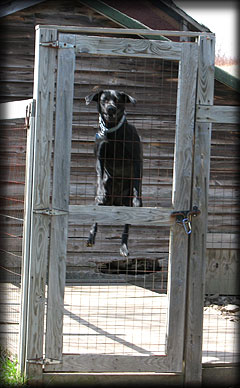 Beretta the dog enthused over the season.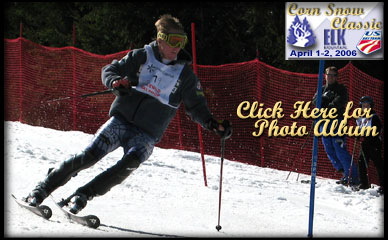 On April 1, and 2, Elk Mountain hosted members of the U.S. Ski Team, including Olympic and World Cup gold medallist Ted Ligety shown above during the second run of the inaugural Corn Snow Classic on Elk Mountain's Slalom Trail.
Click the photo above for photos from the Corn Snow Classic.