Monthly Archives: March 2007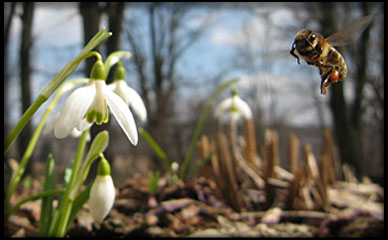 Under days longer than nights, the snowpack diminishes gracefully, yields to vernal industry.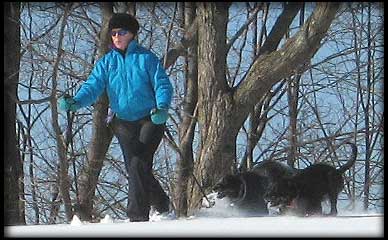 Even in March, Elk Mountain and the Endless Mountains are holding on to February's Valentine's Day snow.
Enjoy day light savings time, warm temperatures, bright blue skies and some last runs on the slopes before the season ends.
Stop by Idlewild Ski Shop – their end-of-season sale has terrific deals.
There's also plenty of snow for cross country skiing and snow shoeing and Chet's Place has rentals.