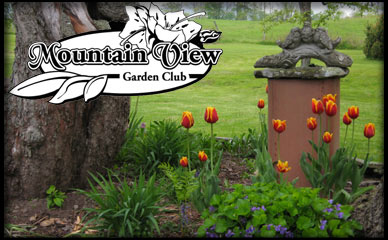 The Mountain View Garden Club's Third Annual Plant Exchange will be held on Sunday, June 3, 2007 from 1:00 – 4:00 at Crystal Park Blvd on Crystal Lake.
Bring 2 perennials from your garden to exchange.
Beautiful selections of perennials grown by Garden Club members will also be available for purchase.
A Marketplace will feature vendors selling a variety of crafts and unique products including watercolors, jewelry, pottery, iron gardenware, flavored dipping oils, dolls, hand painted clothing, and much more…
Info: www.mountainviewgardenclub.org