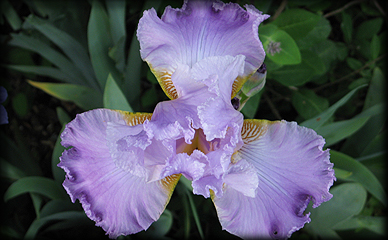 The Mountain View Garden Club's 4th Annual Plant Exchange & Marketplace will be held from
1-4 p.m. on Sunday, June 1, 2008 at Bell Mountain Farm between Clifford and Tompkinsville.
In addition to plants for exchange and purchase, there will be a Marketplace including 20 vendors selling silver jewelry, watercolors & oils, pottery, handbags, soy candles, home made soap, mustard, garlic & flavored oils, and more…
Rob Rave of Rave Landscaping will lead a garden tour at this beautiful residence with endless views.
More info: www.mountainviewgardenclub.org.
The event is open to the public. Please bring your friends and join us for a fun afternoon!