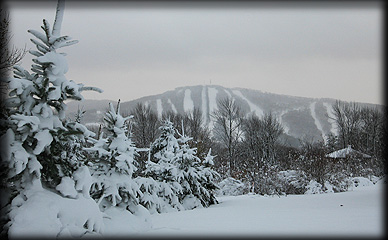 So far this winter it seemed that all the storms stayed south, dumping on the flatlands; mostly provoking annoyance and angst.
Finally, eight inches of fresh snow fell in the Elk Mountain Area where it is not only welcomed, but appreciated and cherished!
The forecast predicts a chance of snow showers and scattered flurries through President's Day Holiday.
A terrific forecast for winter fun!