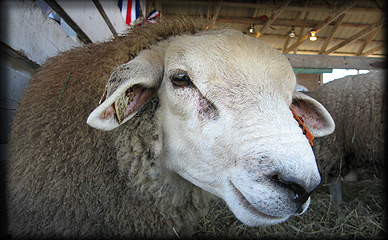 Come out to the Harford Fair this week, and see the products of this area displayed, judged, and enjoyed.
Everything from the cutest babies (our neigborhood favorite Charley Smith got 2nd place at the Harford Fair Baby Contest!!!) to the finest crafts, crops, and livestock are at the fair.
Add in some great food, wonderful musical entertainment, rodeo thrills, and you'll experience the best from the county and beyond!