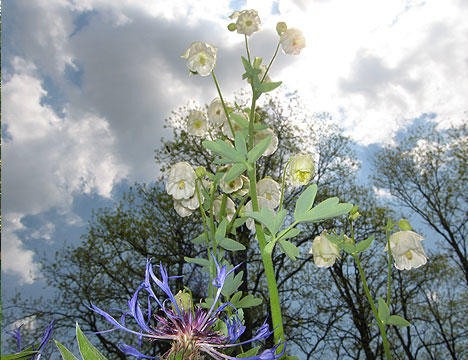 Well, here we go again. As much as one tries to savor and make last Summer here on The Hill, it has a tendancy to sprint by us. You know, time flies when you're having fun!
Party on The Patio at Stone Bridge starts a week tonight, Sundays on the Barbie start this Sunday at Fern Hall Inn. The Lakeside Cafe is open at Oliveri's Crystal Lake Hotel, the entertainment line-up has begun at the Event Center at The View Restaurant and Inn.
Panorama and Scottish Glen golf courses are open and in great shape. The trails at Elk beckon us to tread them to the top. With Riverfest 2013 on Saturday, the 9th Annual Mountain View Garden Club Plant Exchange and Marketplace on Sunday – just too much to do!
Plenty of opportunities to enjoy friends, nice food, tasty tunes, and great entertainment indoors or out!
Ready? Set! Go enjoy yourself!