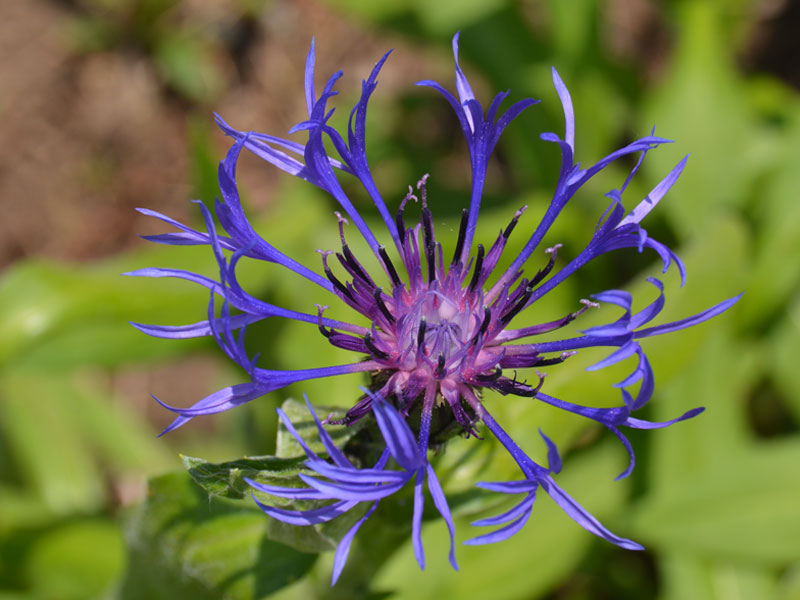 Some consider the Mountain bluet (Centaurea montana) – also known as Perennial Cornflower or Perennial Bachelor's Buttons as an invasive weed. This one, and it's kin seem to be quite well behaved, and though thriving, is keeping itself contained within the flower beds.
Personally, I am grateful for the startling blue and dramatic spikes of this bloom – I noticed it just a couple of days before the temperatures rose into mid-summer 80 degree range. As such, a harbinger of Summer.
Take a look at the events and it sure feels like Summer. Music at Chet's this weekend, Stone Bridge Party on the Patio starts this thursday.
Sunday brunch has started back up at Fern Hall Inn. One of our favorite places to wander on a sultry evening is the Lakeside Café at Oliveri's Crystal Lake Hotel. Warm evening breezes, delicious knoshing, waves gently lapping on the shore.
Wherever you wander this weekend please do keep in mind those whose sacrifice make such pleasant diversions possible. We owe it to those folks to enjoy the life we are able to pursue.