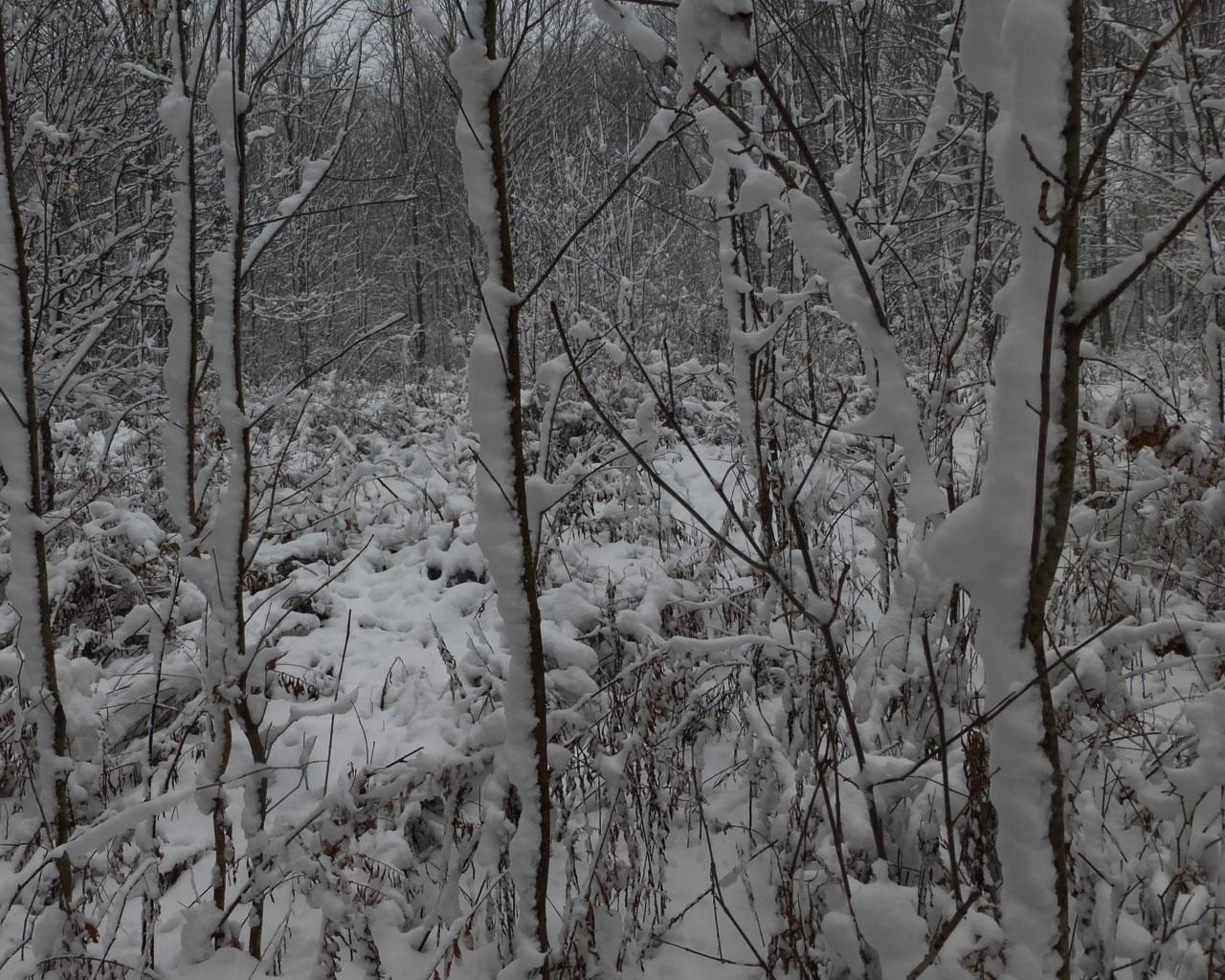 Last week's weather left several inches of snow in the neighborhood. For the first time since the winter before last, finally, Dog Snow.
Dog Snow is characterized by being plenty enough so cross-country skis don't scrape rocks on the trails, yet not deep enough to hinder raucous joy of four legged companions along for a ski.
Just around belly height of a Labrador retriever seems to be just about right.