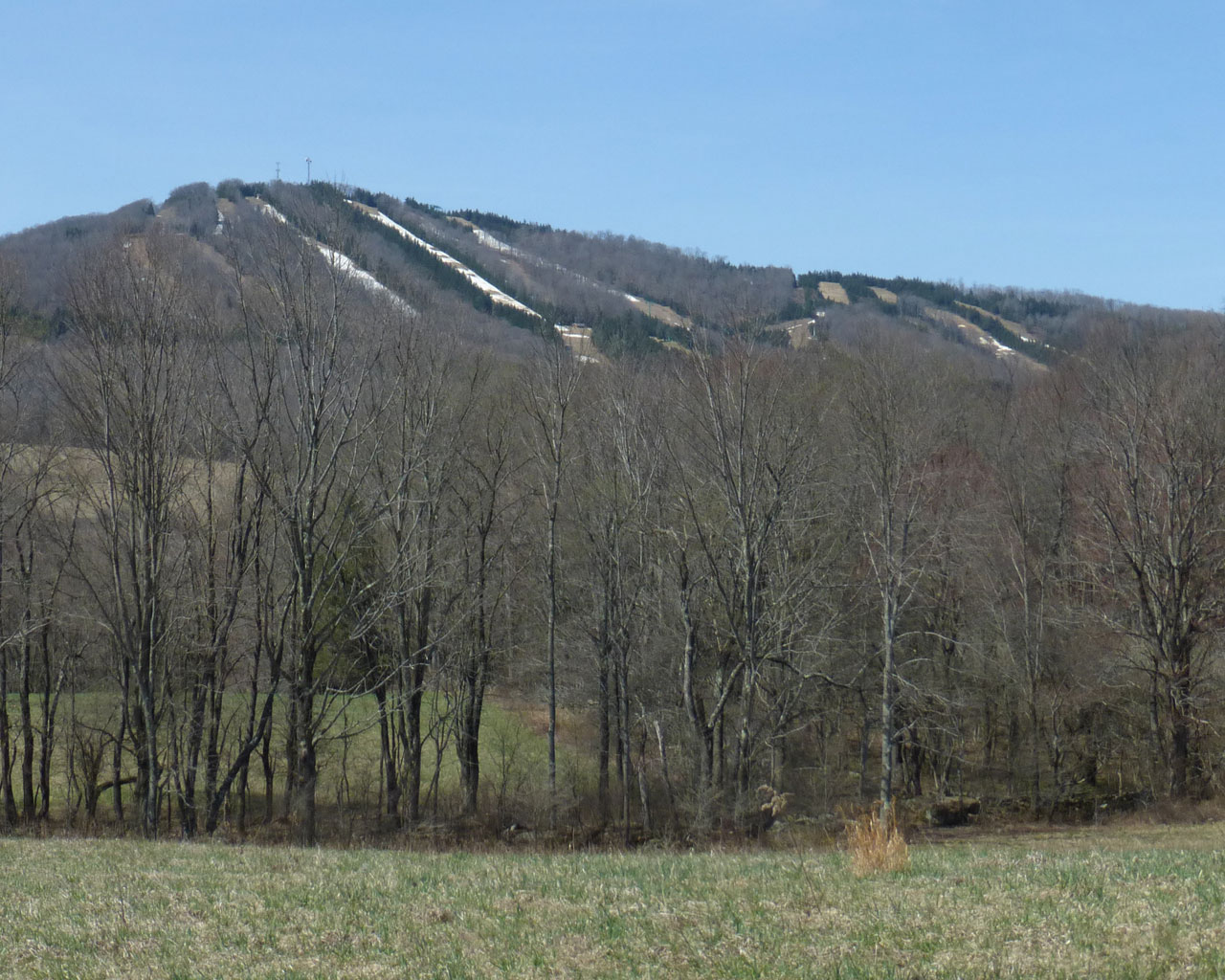 The last of the snow clings to Elk's trails.
Monday, snow coated the near green lawn for a while until overcome by afternoon warmth.
Tuesday, the back door thermometer registered well over 80 degrees.
Thursday, Friday disguised themselves as realio-trulio Summer days.
Friday night wind threatened strength, but resolved passing through the neighborhood, leaving it still.
Don't like the weather here? Wait 5 minutes!