Monthly Archives: June 2018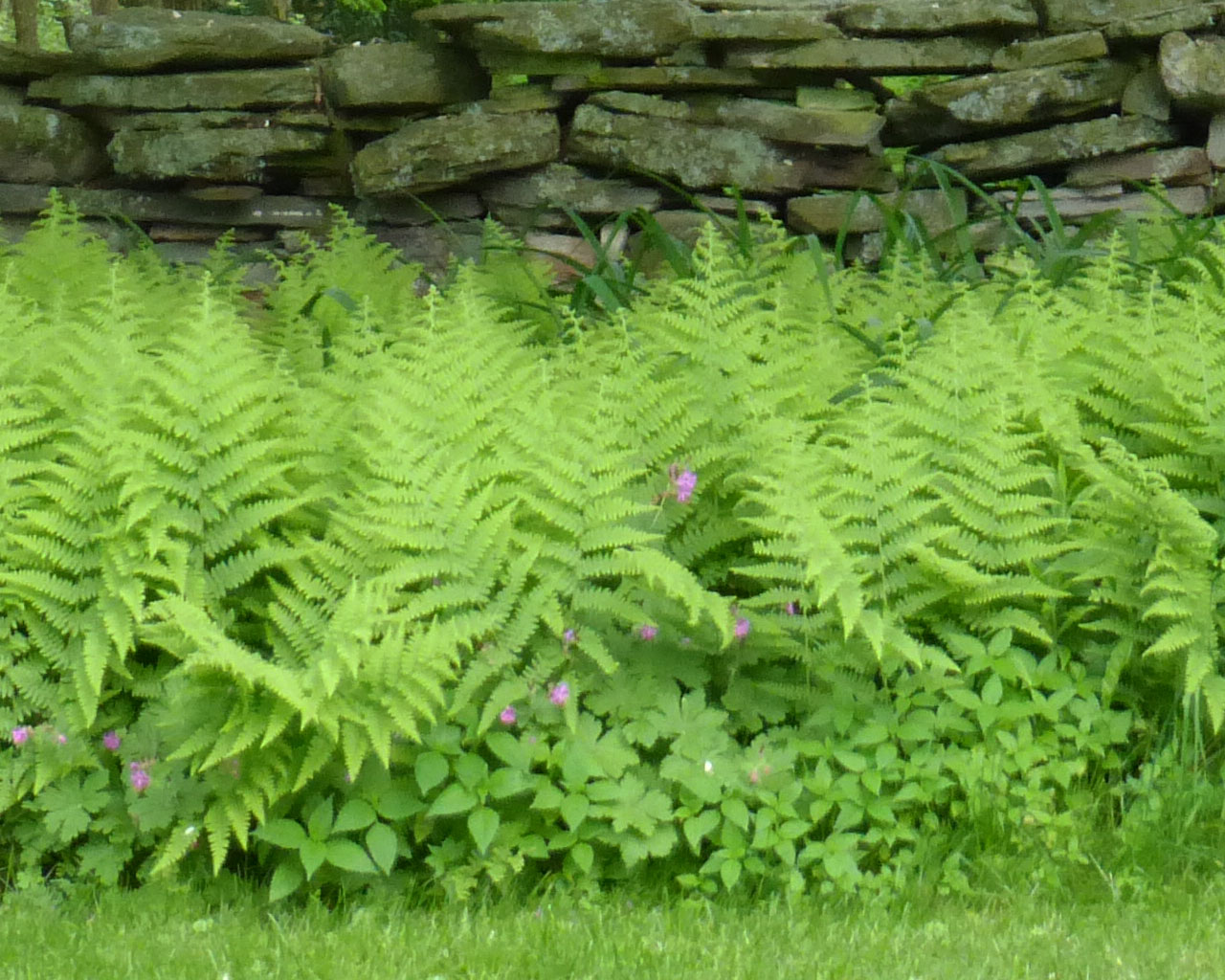 A week until summer, these ferns reflect the stone moss behind them.
Herrick Twp. Sets hearing On use change
The Herrick Township Supervisors will hold a public hearing
Wednesday, Jun 13 at 6PM to hear testimony on the application of
Elliot and Kim Ross for conditional use approval for a
drug and alcohol rehabilitation facility
at their property, 306 Sugar Hill Road, Union Dale, Herrick Township, now operating as Stone Bridge Inn and Restaurant.
The Hearing will be held at the Municipal building, 1350 Lewis Lake Road, Union Dale.
From the 6 June edition of the Forest City News
---
Stone Bridge is open and operating the inn and restaurant business as usual, serving dinner Thursday through Sunday. Also – Party on the Patio started last Thursday! Check Stone Bridge website for more entertainment!
http://stone-bridge-inn.com/taventertainlist.html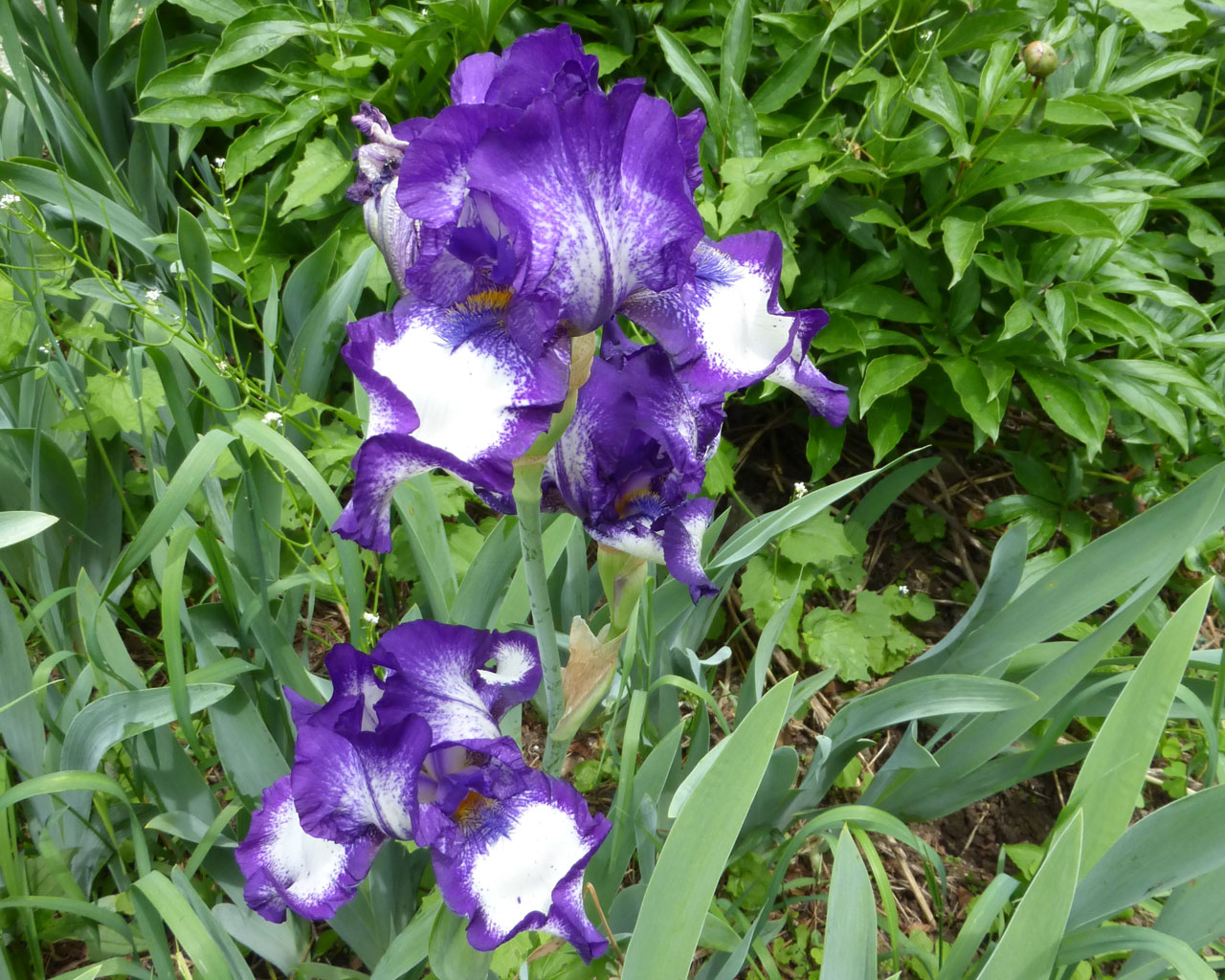 These irises are keeping purple in the yard as the lilac blossoms have faded.
Meeting to allow substance abuse recovery center in Herrick Township
June 4 @ 7:00 pm
Herrick Township supervisors and the public will meet to discuss a change of use application allowing a substance abuse recovery center to operate on the current Stone Bridge Inn and Restaurant property. Monday June 4 7PM Township building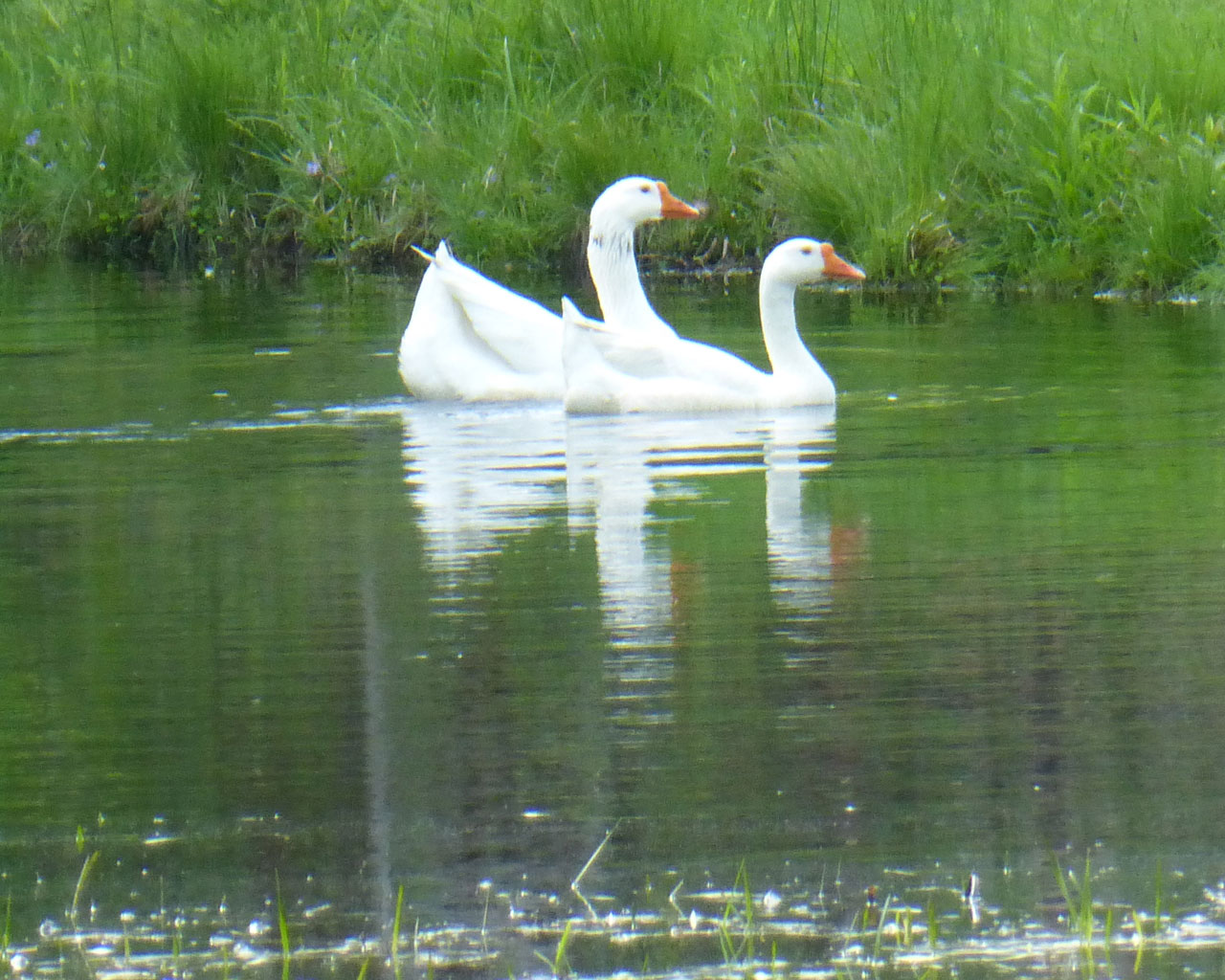 Unlike their cousins the snow geese who pass over in very early spring on their way back north and rarely rest in the neighborhood, this couple floats around a local pond most of the time.
In Europe, northern Africa, and western Asia, the original domesticated geese are derived from the greylag goose Anser anser. In eastern Asia, the original domesticated geese are derived from the swan goose Anser cygnoides; these are commonly known as Chinese geese.
Both have been widely introduced in more recent times, and modern flocks in both areas (and elsewhere, such as Australia and North America) may consist of either species or hybrids between them.
Chinese geese may be readily distinguished from European geese by the large knob at the base of the bill, though hybrids may exhibit every degree of variation between the two species.