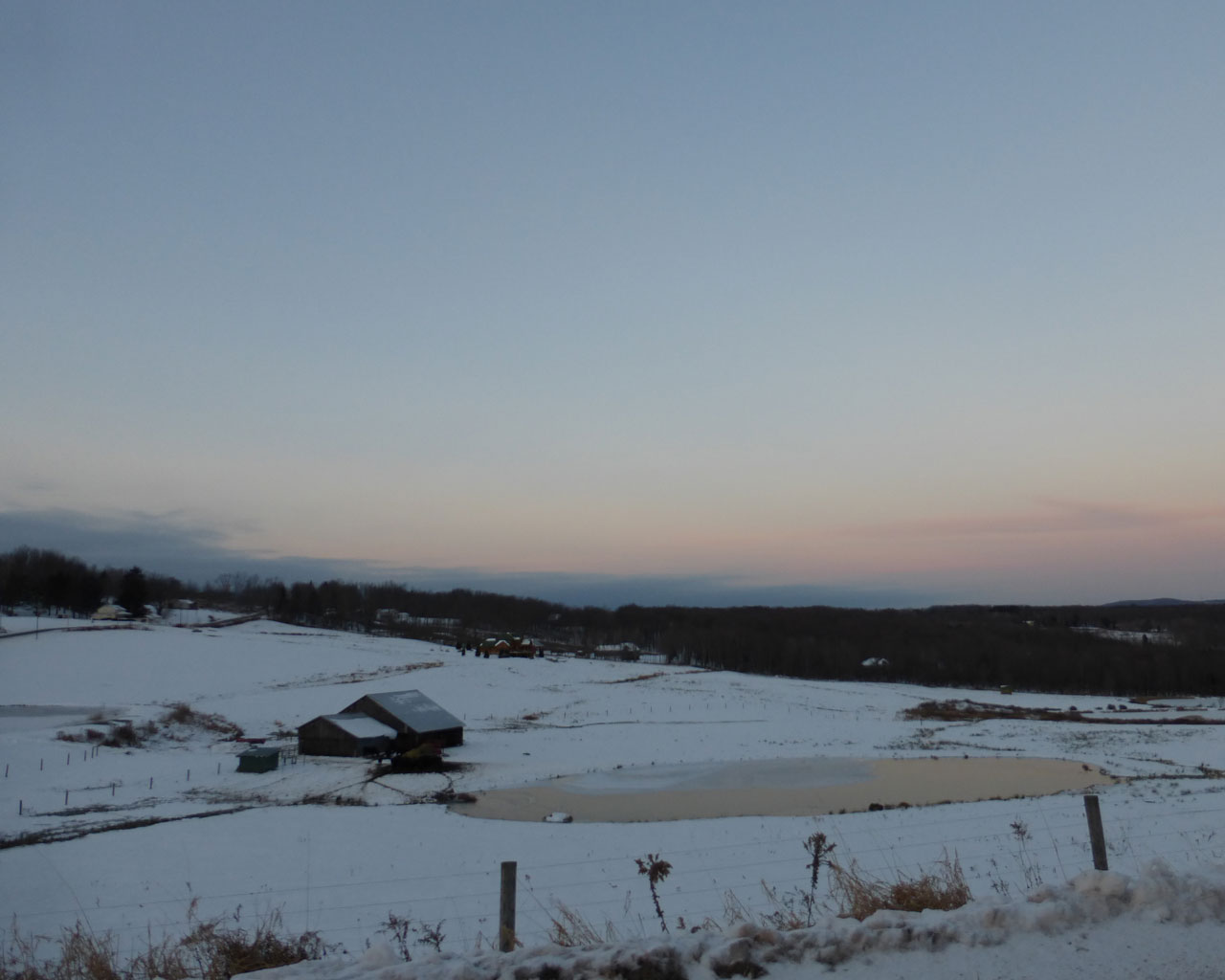 It's not typical for cold to come so soon and stay.
Nor typical, so much wet for so long.
Surely Summer would have rained itself out by now.
Yet, through Autumn, threatening into Winter, wet.
Still nice to see familiar pastel Winter shades.
Even if sooner than expected.
Even if wetter than usual.