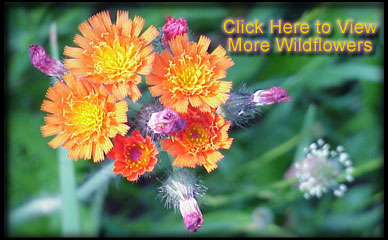 The wildflowers have been extraordinary this year. We have seen over a dozen different kinds of flowers in the back yard and on our walks on the Tioga trail on Elk Mountain.
If you know the names of these flowers, please email us and let us know.
Meanwhile, enjoy!
Click on the picture above to see more wildflower photos.