Monthly Archives: April 2002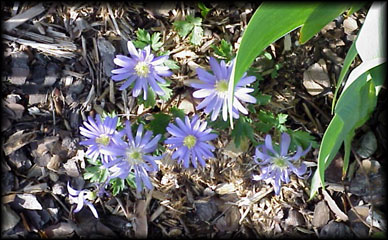 Light and shadow play across a garden awakened by unseasonable warmth.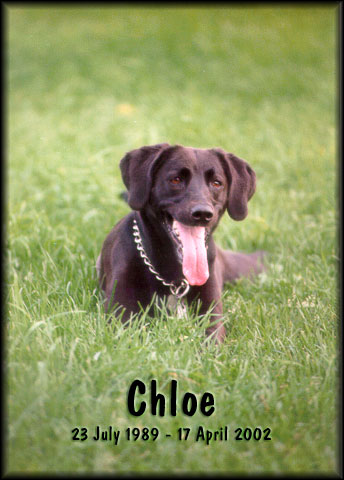 The incarnation of the Hill Dog transits our lives.
In her wake we are,
Kinder to each other,
Richer in love,
Stronger in faith,
Brighter in spirit.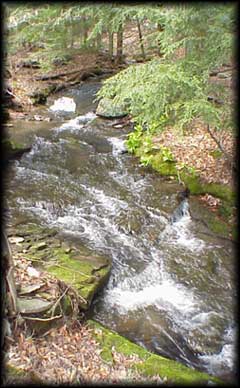 A relatively warm dry winter, that ended cold and damp, gives way to Spring.