Monthly Archives: June 1999
Great mountain biking at nearby Lackawanna State Park.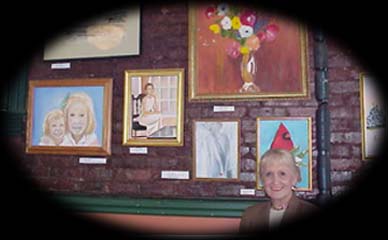 Local artist Gloria Bilotta, displays her work at the Exhibition of Recent Paintings by the Members of the Palette Pals Painting Group, presented by the Forest City Arts Council. Ms. Bilotta was one of many local artists who presented their work recently at Pentecost Hall, Forest City.