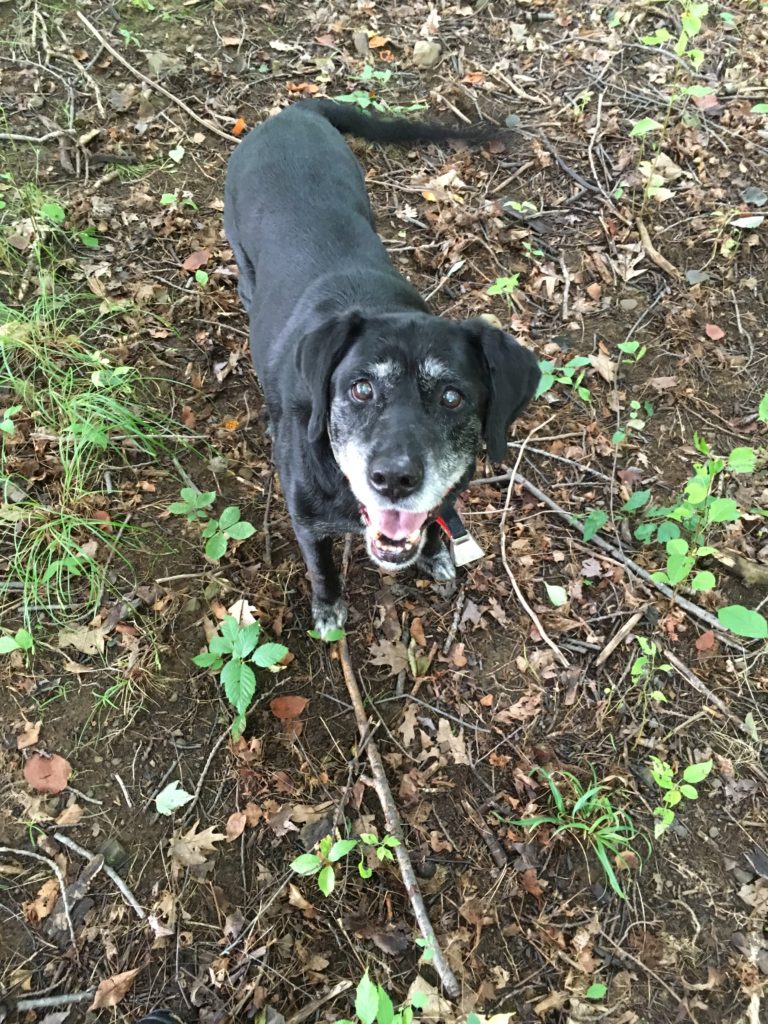 Beretta Athena Suraci
19 June 2004 – 26 July 2017
She believed me when I told her that "She was the best dog in the whole world ever!" because I felt it to be true.
She made me try to be a better human. Her love strengthened my heart.
She saved my life – I am grateful to have been a part of hers.