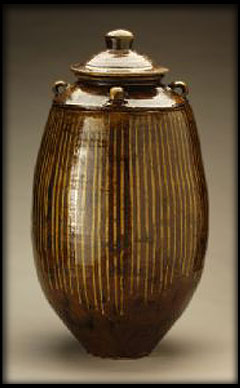 Jordan Taylor of Stony Meadow Pottery in West Clifford will open his studio on July 2, 3, 4, and 5 from 10am – 5pm daily.
Jordan Taylor specializes in large ceramic pieces and hand turned, utilitarian stoneware, suitable for use in your kitchen, dining room, or garden.
Visit Stony Meadow Pottery for directions.