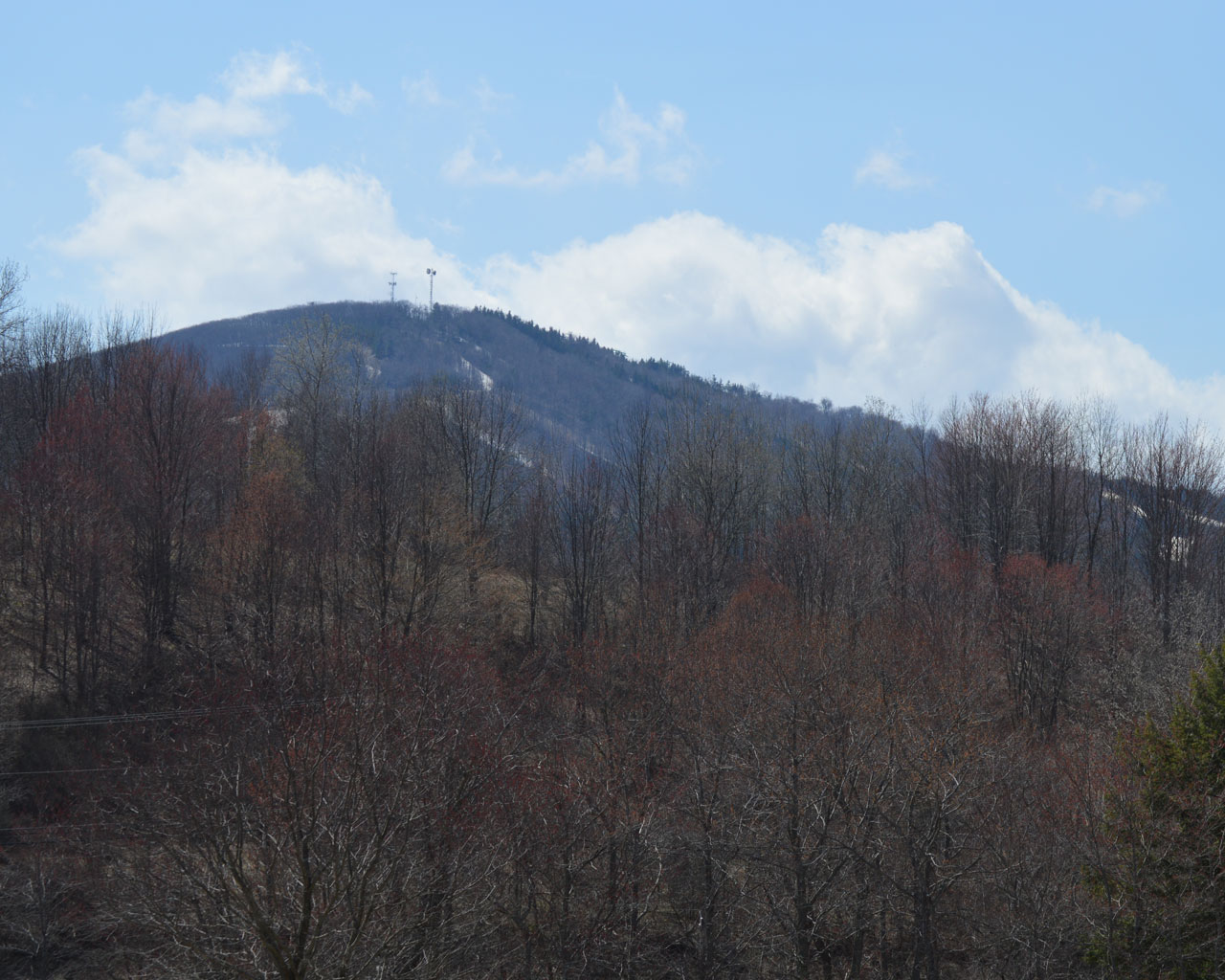 The hillsides are awash in pale hues of red. Buds! Soon to be leaves are finally becoming prominent.
Mornings still start with near winterish temps in the thirties. By mid-morning, however, it's hard to believe the thermometer – the sun heats everything to near Summer warmth.
Daffodils are noticeable, snow drops have come and gone. It's Spring!