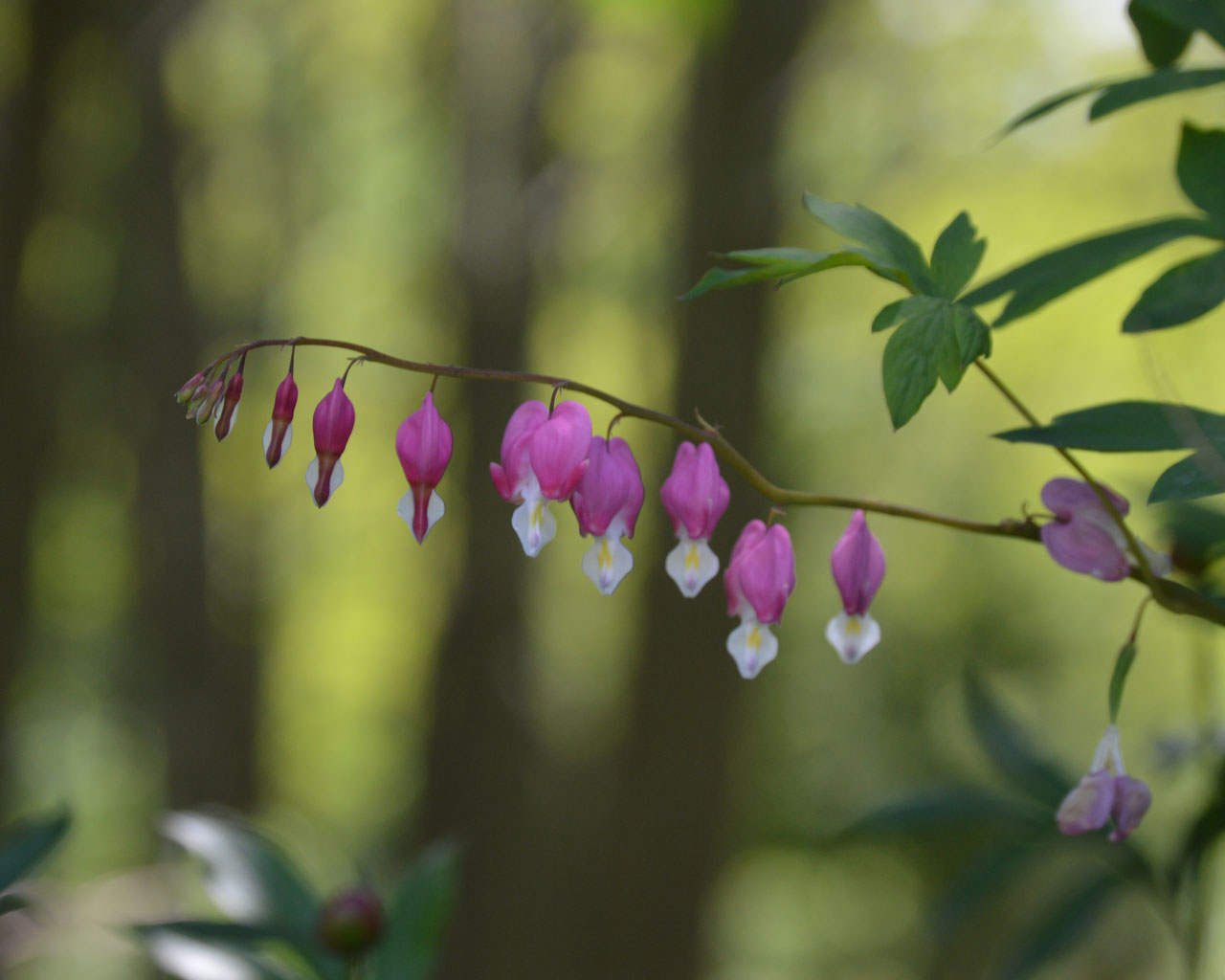 Snow drops are long gone, lilacs faded, peonies swollen to near bursting.
These bleeding hearts punctuate the yard as green now assumes its full summer presence, fleshing out leaves, filling woods, surfacing meadows as first cutting, late this year, nears.
Finally sun this week, respite from days on end of cold May rain. Seeing so many Mays, some damp and chill, some near tropical, makes one somewhat patient for Summer to express herself, reveal which demeanor this year she'll assume.
Some Summers keep us pale skinned and fleeced almost the whole time that they're around. Some leave feet, mostly bare or shod in flip flops through Dog Days, sole toughened and tan lined.