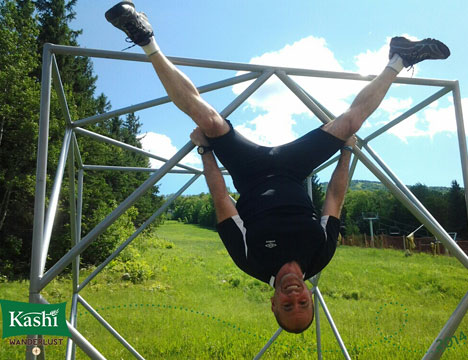 It's beneficial, at times, to change one's perspective, even turn one's world upside down!
Such an opportunity came about last week being one of four people invited to be a guest writer at the Stratton Vermont Wanderlust festival.
The festival was at once fun, and very moving. Wanderlust festivals are held throughout the summer; next week in Aspen-Snowmass, CO, then Squaw Valley, CA, Whistler, BC, CA, and Tremblant, QC, CA. There is still time to sign up!
Farm to table food and wine events, top name entertainment, and world class yoga instruction offered in breathtaking venues are common to all festivals.
Approached with the proper attitude, the experience of attending one of these festivals can be literally life changing.
Please take a few moments to read the following stories; they may have been motivated while being on a different mountain, but should resonate with us folks here on "The Hill".
http://wanderlust.com/journal/wanderlust-newbies-eyes-world-smiles/
http://wanderlust.com/journal/hidden-cost-yoga/
http://wanderlust.com/journal/comfort-zone-exit/
http://wanderlust.com/journal/love-affair-silence/