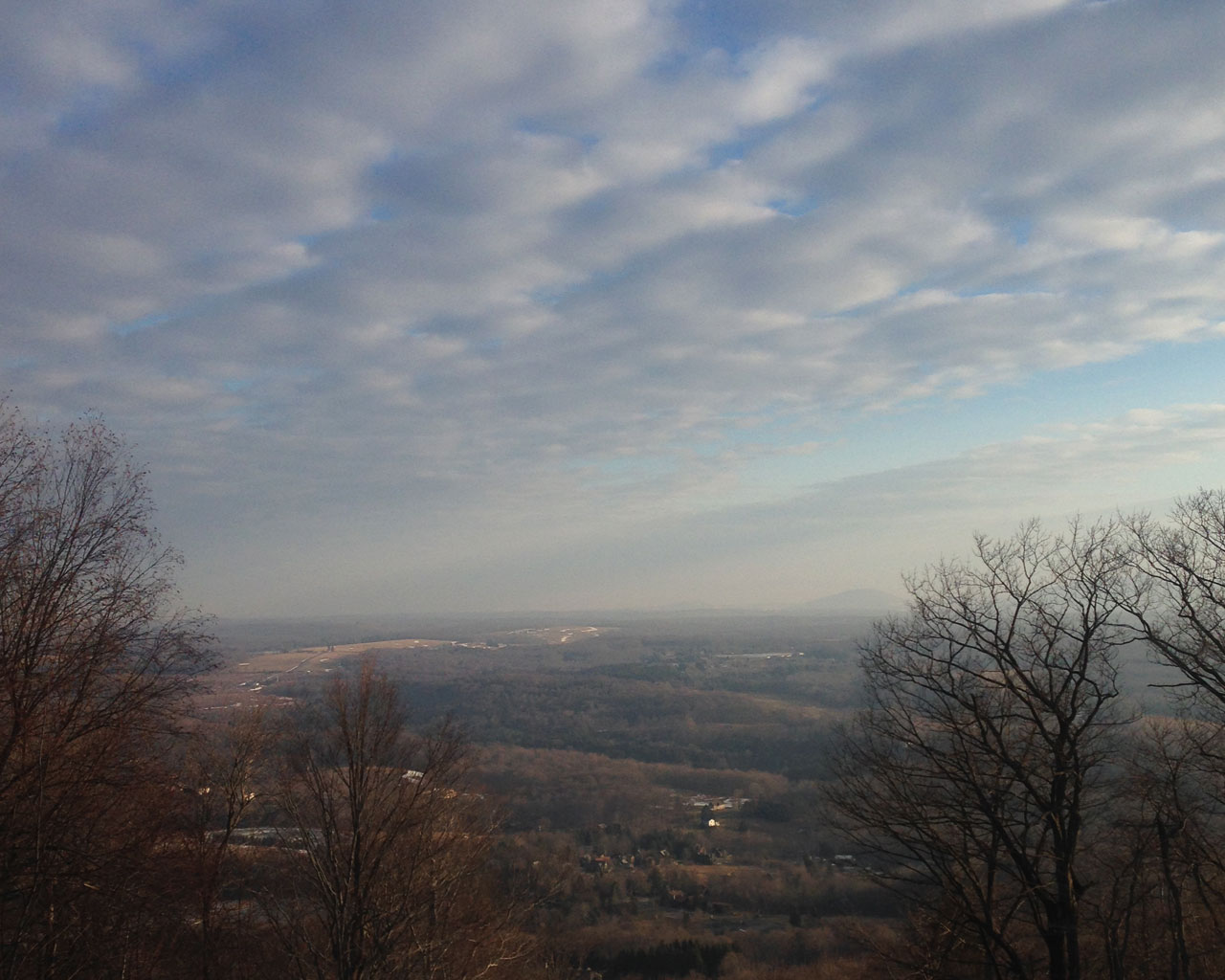 After a delightful stretch of Winter weather, warm winds have blown into the neighborhood. Forecasts say that the warmth may peak tomorrow with near record temperatures.
Skiing at Elk remains very good as the snow crew made the most of the cold earlier in the month, deeply burying the slopes in man made snow.
Though cross-country skiing is currently on hiatus, forecast cools down a bit next week, and hope remains for a seasonable stretch of weather to end the Winter strong.